Sue Munson's work represents a recurring interest in an experimental and emotional response to today's environment.
With a nod to neo-expressionism, her work is about freedom, challenge and change.
I am currently working on an abstract collection on Bristol Paper - 'Colour Pop'. The collection is about going with the day and how our thoughts impact our actions.
Landmark Arts Centre Autumn Fair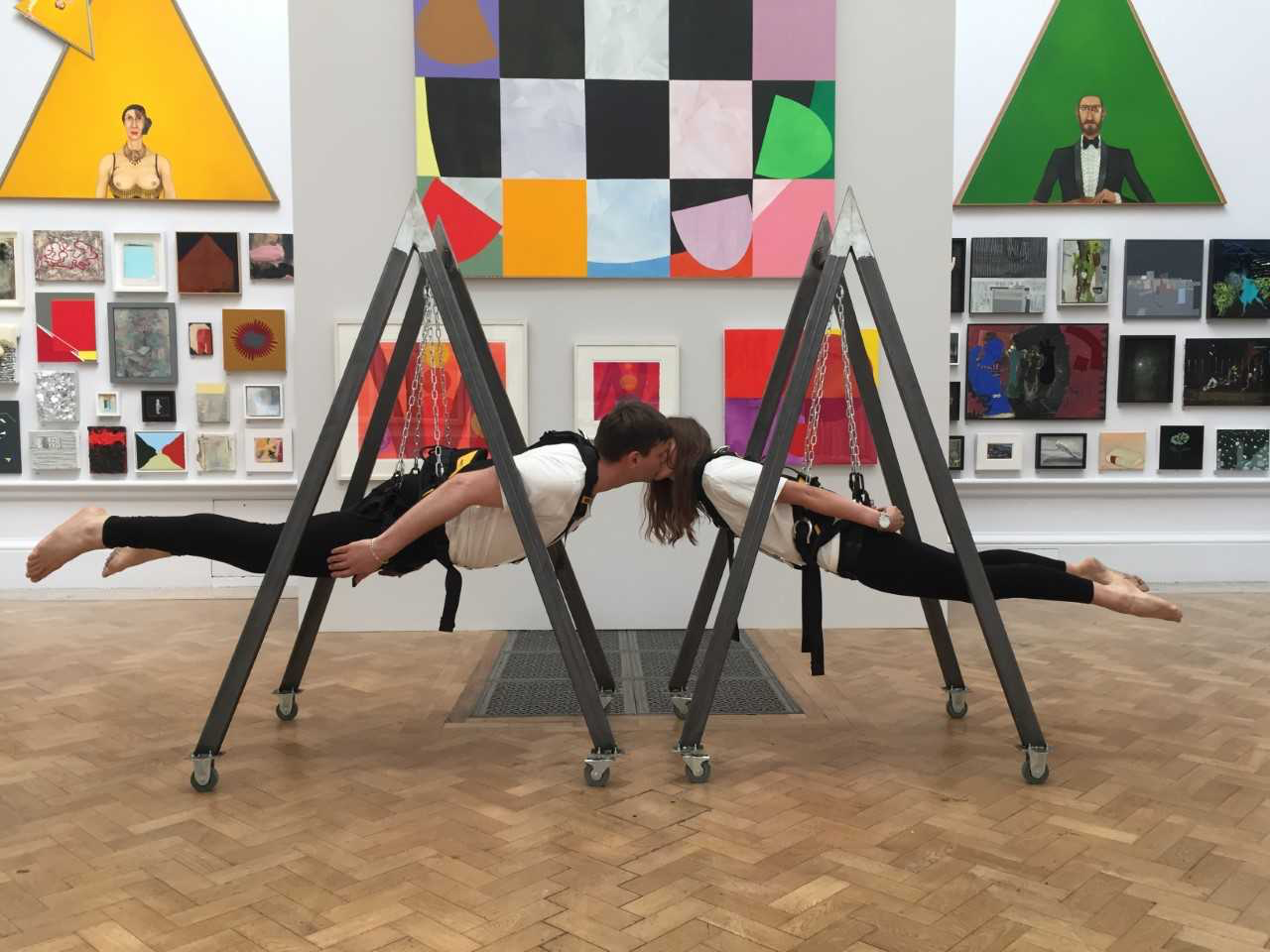 Sue Munson at
The Royal Academy of Arts